Pay Per Click (PPC) marketing is a powerful method to bring a flood of customers to your website. When you leverage paid advertising, you are essentially turning on a faucet of non-stop leads. Even though it is exciting to have potential customers that come from these paid ads, you need to make sure that you are balancing your PPC spending with the income that is generated from these efforts.
PPC Spending: An Investment for Your Company
The costs of PPC spending can add up, resulting in a situation where you quickly move through your budgeted resources for the campaign. Instead of unleashing all of your marketing funds on a few days of paid advertising, it is important that you start slowly to identify the ads and keywords that are most effective to boost your sales.
Once you understand the metrics and create an effective system for your business, then you will see that PPC advertising is a powerful way to connect with customers who want to buy your products or services. At this point, the PPC spending turns into an investment that helps to boost the success of your company.
With a good marketing funnel in place, paid advertising not only brings in new customers. But, you can also build solid relationships with these people, helping to create a stream of ongoing sales at english college site.
Why Paid Search is Important
Why should you include paid search as a part of your online marketing efforts? There are a variety of reasons why businesses choose to use PPC services:
Consistent traffic to your website

Top exposure in the search engines

Split testing options to optimize results

The ability to target a specific market

Building your brand to boost overall perception of your company

Full management of the campaign performance
Many times, businesses choose to incorporate both PPC and organic marketing efforts. This combination creates a dynamic environment that brings in immediate traffic as well as long-term results.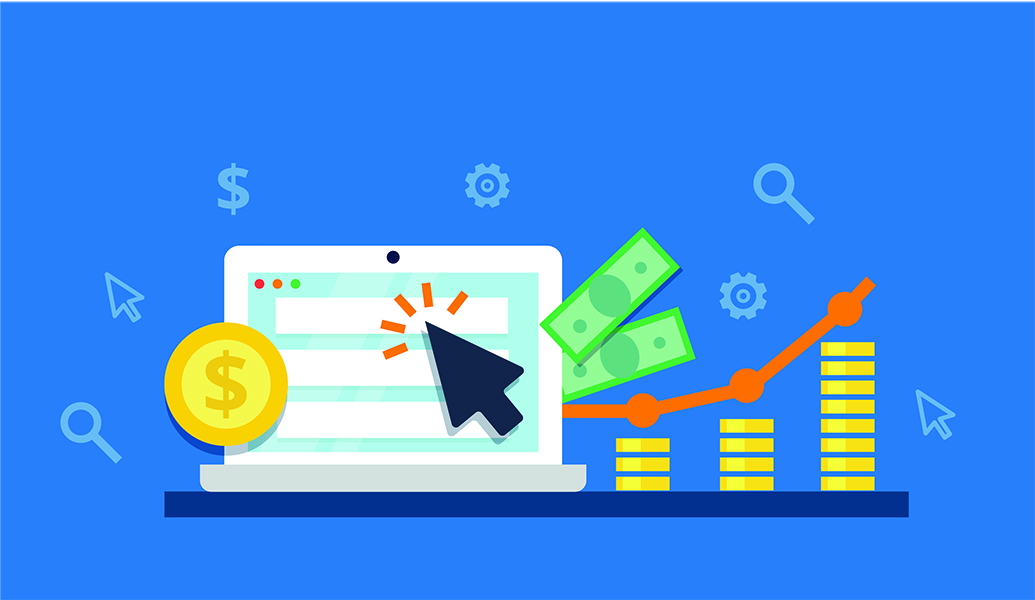 Setting Goals for PPC Spending
If you are going to spend money on paid advertising, then it is essential that you start with defined goals. Ask yourself a few important questions:
Who are you trying to reach with your paid advertisements?
What message do you want to communicate to your target audience?
What is the action that you would like them to take when they get to your website?
Why are people motivated to buy your products?
What is the anticipated Return on Investment (ROI) for the paid ads?
You need to have a tracking system in place to identify the ads that are resulting in conversions. This method helps you see where you can optimize your PPC spending to bring in the most profits for the ad spend.
Do you need help choosing the right budget and strategy for PPC spending? The best solution is to enlist the assistance of an experienced marketing team. Talk to our company today to see how we can help you design an effective online marketing campaign for your business.