Creating an irresistible marketing message might be the most important thing that you can do to boost your business success. The message that you are communicating to customers creates the foundation that you can build on for all of your other marketing efforts. It doesn't matter if you are selling a product or a service; you need to make sure that you share details about the value that will be received when someone chooses to buy.
What is Your Marketing Message?
Have you identified a clear message that is used in your marketing campaigns? Before you spend money on online marketing or print advertisements, you need to be sure that you are clear about the communicated message. This information sets the tone that impacts your company brand and customer interactions.
The truth is that most start-ups and small businesses don't have clarity with their marketing message. You might have a slogan, tagline, or mission statement. But, a good marketing focus is different. It needs to be something that captures a person's attention and builds trust with your company.
Three Step to Design Your Message
If you are like many other business owners, then you need help creating the right marketing message for your company. Follow these three simple steps for the best results:
Identify Your Target Demographic: It's hard to create an effective message if you aren't clear about who you are trying to contact. Prioritize your targets and narrow down the pool of customers that you want to bring into your company. Describe the demographic with details such as the gender, age range, hobbies, income level, location, and any other applicable details.

Uncover Problems that Your Target Market Wants to Solve: People buy because they want to relieve pain or discomfort. Every market experiences pain and frustration in some way. Your goal is to craft a message that shows how a purchase will resolve the pain. What are you offering? What problems are solved for your customers? Identifying the  action solar poway installers solution will help you communicate the way your product or service will benefit the life of your customer.

Differentiate Your Services from the Competition: Now that you have shown the solution to your customer's problem, the next step is to show why they should buy from you instead of a competitor. What makes your products or services unique? Differentiating the benefits that you offer will create a sense of urgency for the customers to pull out their credit cards.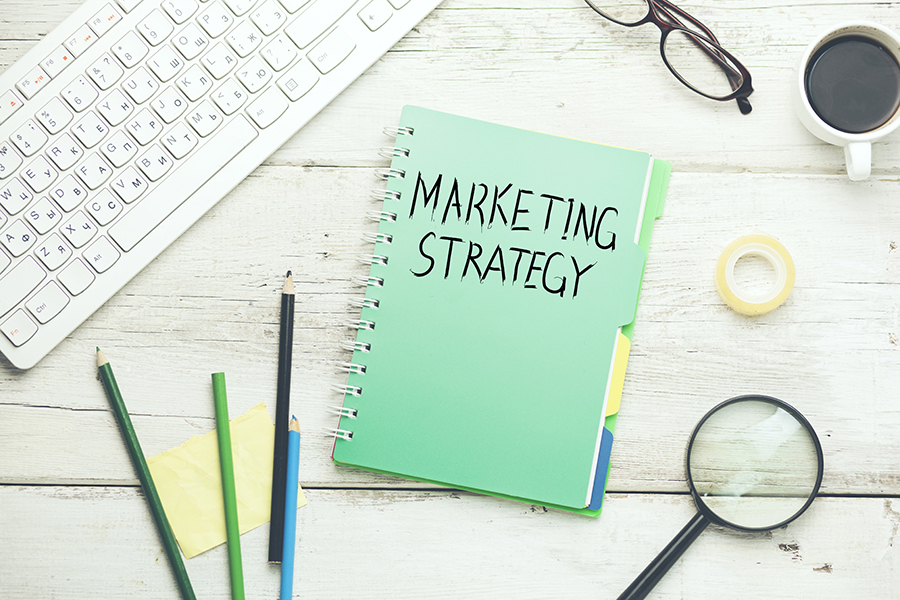 Follow this simple formula to create a marketing message that will capture the attention of the right audience. Then, use the guidelines as a foundational focus on all communications that are shared online or in print media. As you learn more about the desires, fears, problems, and preferences of your target demographic, then you can cater your products and services to speak to their needs.
These efforts offer an effective way for you to maintain communication with people who are interested in buying your products. Contact our team if you need assistance with creating a memorable, enticing marketing message for your online marketing campaign.